Divorce:
I recently represented a husband in Supreme, Family and Criminal Courts, who had an altercation with his cheating wife. The lesson here is a physical confrontation could result in felony and misdemeanor charges against you. This could complicate your divorce and the custody of and/or visitation with your children. I was successful in helping my client navigate through the family and criminal offenses to get him a fair disposition, establish a visitation schedule with his children, split their assets and divorce this couple.
Emancipation:
In this post-divorce action, I represented a father whose 18-year-old son, for whom he was paying child support, was making $40,000 a year as a carpenter. His bold-faced ex-spouse was charging the son rent to live in her house on top of cashing the father's checks.
I brought an action in Family Court, got an Order to emancipate the son and permanently suspended the father's child support obligations - ending the mother's gravy train.
Child & Spousal Support:
Represented the mother in this case involving a father, who moved out of the marital residence. The father refused to pay child support and took the mother off of his health insurance plan, one month before she was to undergo surgery. I brought an action for support in Family Court and got an Order directing him to pay and put his wife back on his healthcare plan. He was also required to pay for her out of pocket expenses for surgery and medication while she was off the plan. The father violated the Order by not putting his wife back on his plan, so I took him to court again for a willful violation of a Court Order and forced the issue. I went on to defeat his later claim of poverty. Naturally, he couldn't pay child support, because he was supporting another family! Finally, I got a default judgment on the divorce and my client walked away with 60% of his pension and thrift savings plan, plus non-durational spousal support.
Custody: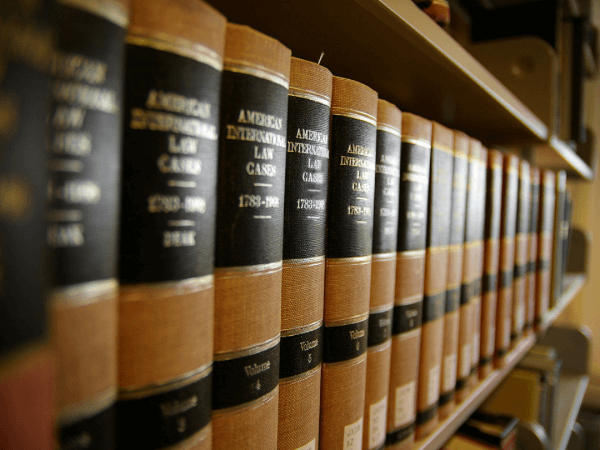 In this custody case that eerily reminded me of the ElÍan Gonzales case, I represented a father, the non-custodial parent of a minor, who lived with his mother in Florida. Unfortunately, the mother died and the grandparents in Florida refused to return the child to his father in New York. We are all familiar with the adage, "Follow the money." The grandparents were using the father's child support checks to run the household in Florida. I immediately filed a habeas corpus motion in Family Court to have the child brought to court in New York. I entered a co-counsel agreement with a Florida attorney to get the Family Court in Dade County to certify my New York Order in that state. In no time, I had the child picked up and returned to his father.
*The New York Rules of Professional Conduct prohibit attorneys from making claims that create an unjustified expectation in the lawyer's ability to achieve particular results. Past results on this site afford no guarantee of future results. Every case must be judged on its own merits.